context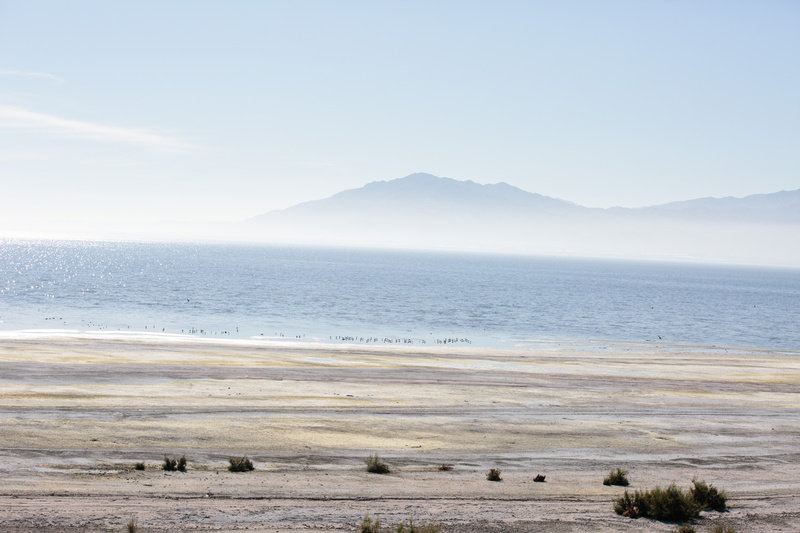 Understanding the need for greater investments in the communities around the Salton Sea, the California Natural Resources Agency partnered with the Salton Sea Authority and BWG. They began to develop a Community Amenities Strategy to complement the work already underway as part of their 10-Year Salton Sea Management Plan. In 2022, BWG brought KDI on board to lead the community engagement process. Our goal was to focus on amenities that could address equitable access to recreation, climate resiliency, public transportation, broadband access, public health, and workforce development.
process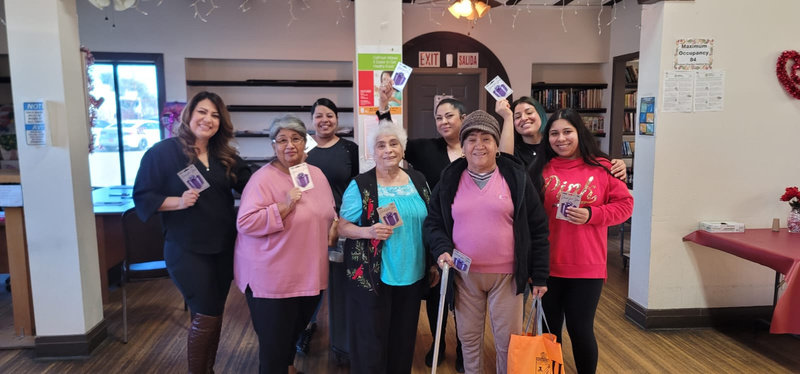 KDI partnered with Imperial Valley Equity and Justice Coalition (IVEJC), a local community group, to conduct a comprehensive engagement process across the Eastern Coachella Valley and the shoreline communities of the Imperial Valley.
We facilitated nine mobile engagements, held five community focus group workshops, and distributed a bilingual survey widely in just two months. In total, KDI and IVEJC surveyed over 500 community members, met with 55 focus group participants, and engaged approximately 225 individuals via mobile "obelisk" engagements across the region.