Context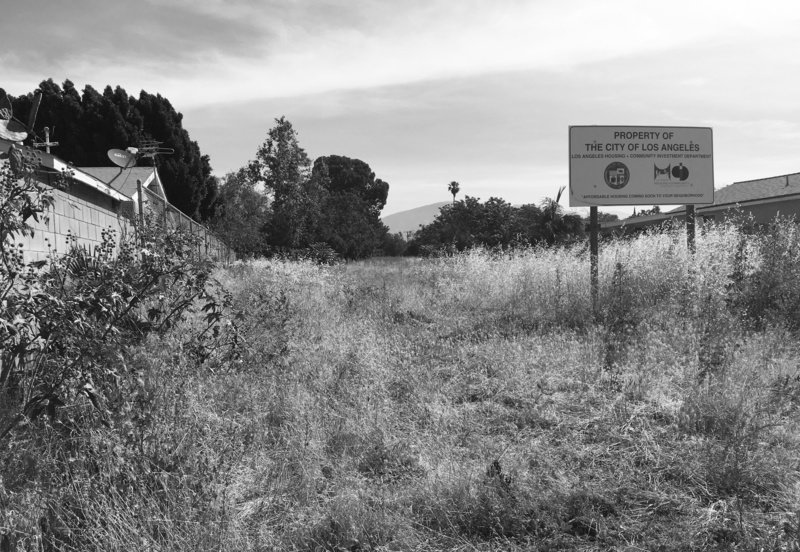 The City of LA has around 2,000 vacant lots in its inventory, often bringing blight and degradation to low-income, park-poor communities that already suffer disproportionate rates of chronic disease and crime.
Many people walk past these lots every day and wish they could do something positive with them, but navigating the process to access these lots has, until recently, been a complex and "unfriendly" process for even the most organized community groups.
Process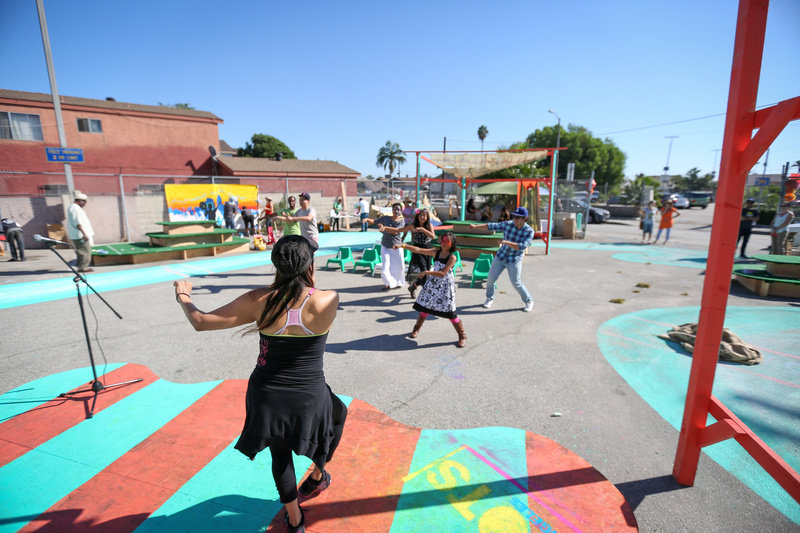 To kickstart conversations around the potential of vacant lots, KDI and FLA worked with communities and councils across LA to design six vacant lot activations.
These temporary activations engaged over 1,500 residents and demonstrated that community members wanted to be able to access, revitalize, and manage vacant lots. Following this, FLA worked with the City of LA to create a pilot program called Adopt-A-Lot, which launched this year and will transform up to 10 lots across LA.
Solution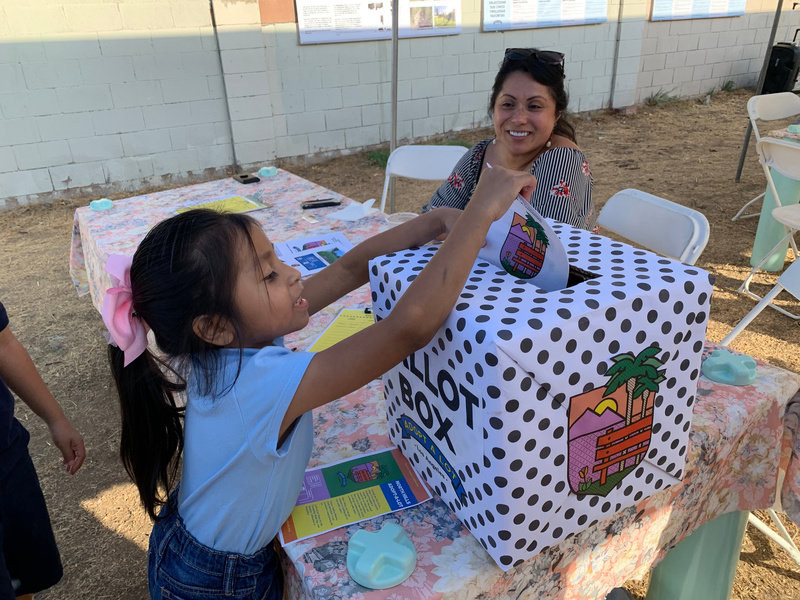 The Adopt-A-Lot pilot gives Community-Based Organizations and other resident groups access to City-owned lots via an agreement with KDI.
FLA is supporting community groups as they apply for the pilot, engage local residents to design their lot, and then activate, manage, and maintain it for a period of 3, 6, or 12 months. To provide these groups with the physical tools to reimagine their lot, KDI has designed a Kit of Parts with giant, interlocking pieces that can be assembled into an almost unlimited array of amenities, from garden beds to storage boxes and benches.
Impact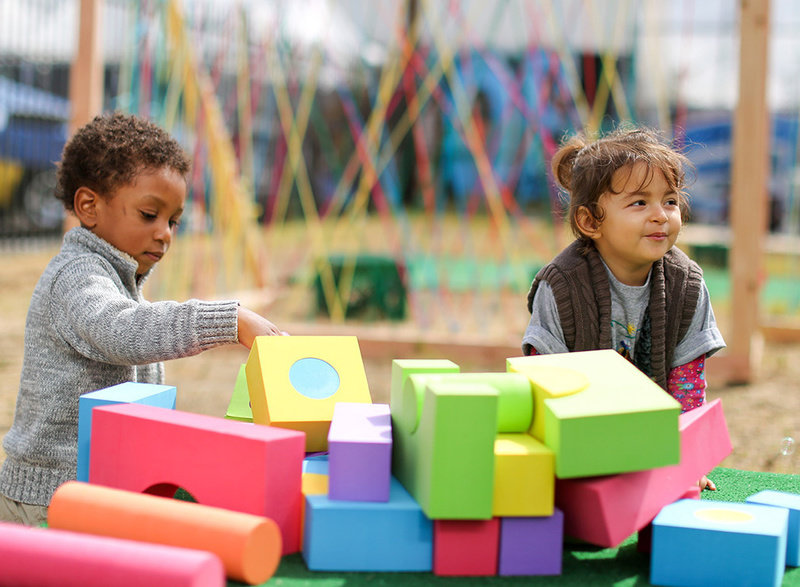 The Adopt-A-Lot pilot is sowing the seeds for permanent systems changed in how public assets are managed and accessed.
Once we have tested the concept at up to 10 lots, we will work with the City of LA to roll a permanent Adopt-A-Lot program out across the city, enabling potentially tens of thousands of park-poor residents to access the physical, emotional, and mental benefits of open space. What's more, by demonstrating their commitment and capacity to steward vacant land, the community groups will open new pathways with the City to becoming owners of their lots.