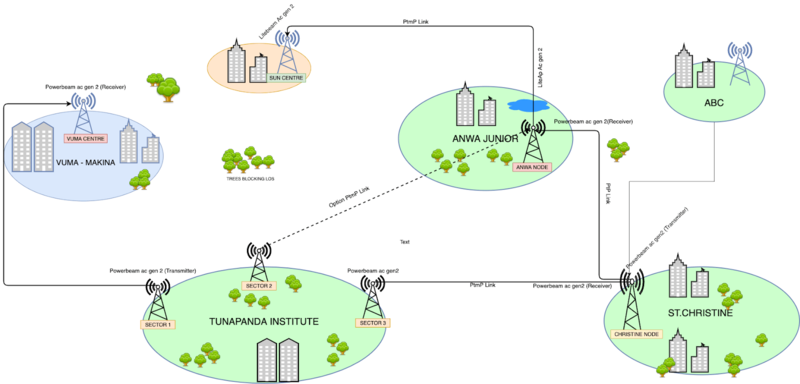 Kibera has sparse WiFi access, while mobile data - like other necessities such as water and fuel - is often cost-prohibitive. Despite playing a central role in Nairobi's economy, the vast majority of residents are cut off from their right to basic infrastructure and connectivity.
For all of their entrepreneurship and community activism, if residents of Kibera are unable to connect affordably, it will be difficult to increase their quality of life and participate in the decisions that shape their communities. The co-design of technology with low-income communities; the integration of digital and built infrastructure to expand access to the public good; and the elevation of environmental data to promote citizen-city collaboration are all innovations that Living Data Hub seeks to realize.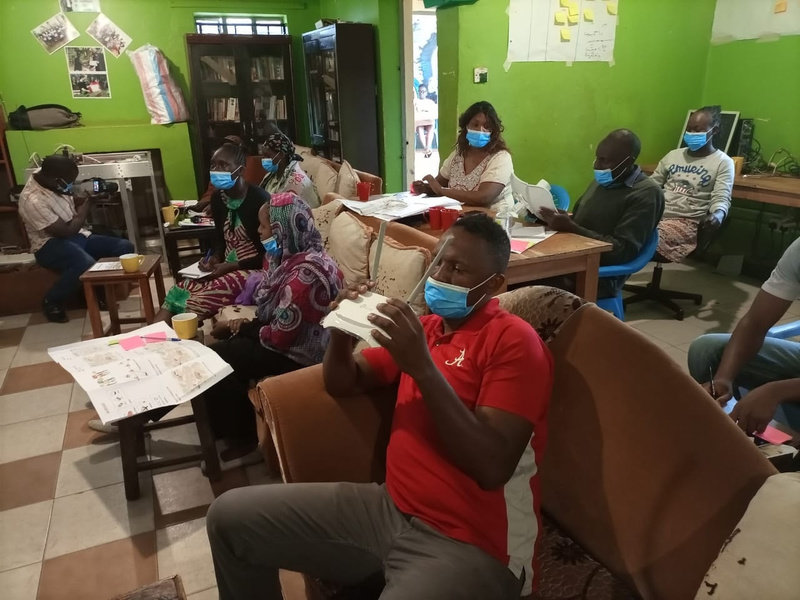 The Living Data Hubs will be located within the KPSP community-managed public spaces and dubbed KPSPIN (Kibera Productive Public Space Internet Network). This KPSPIN will be managed by a committee comprising the Organizer, Techie, and Handyperson.
We are working alongside Civic Data Design Lab at Massachusetts Institute of Technology (MIT) and existing CBOs to; co-design, construct, and maintain the Living Data Hubs, promoting community stewardship of essential infrastructure, expanding reliable internet access, while building employability of community members.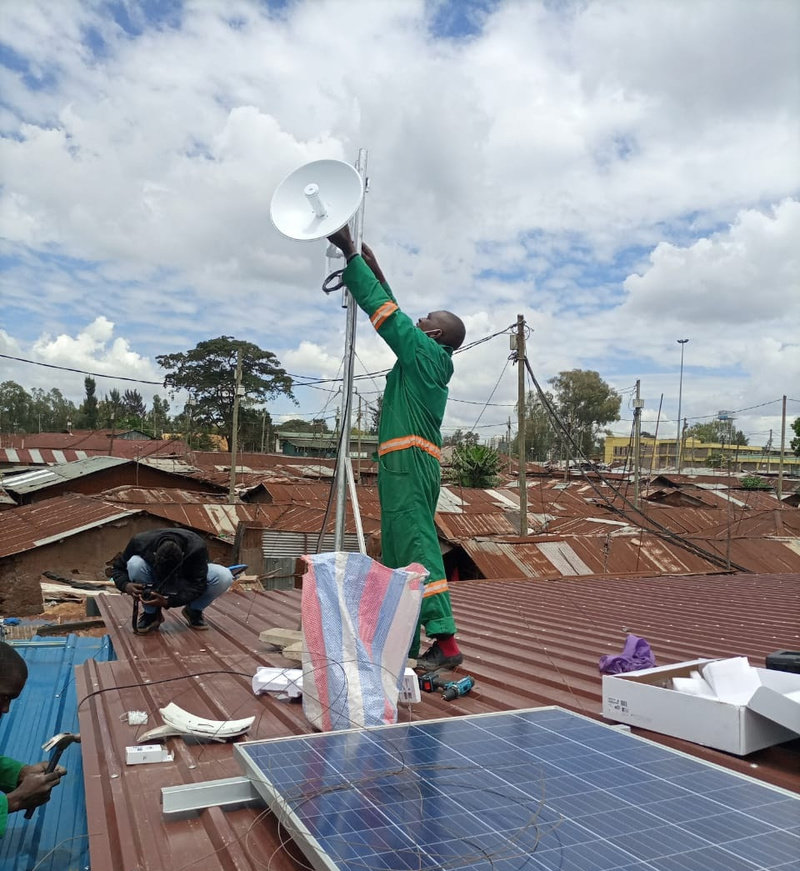 KDI and partners have recently started to explore different types of environmental data collection using sensors to begin to fill in the existing knowledge gaps.
The Living Data Hubs will capture essential environmental data points that already exist in most developed communities, such as rainfall, temperature, air quality, and water levels. This will help the community create evidence around the environmental issues they face every day and advocate for services and infrastructure to address them while enabling the city to better understand the scale and distribution of climate risk and provide residents with clearer, more tailored information for management and mitigation.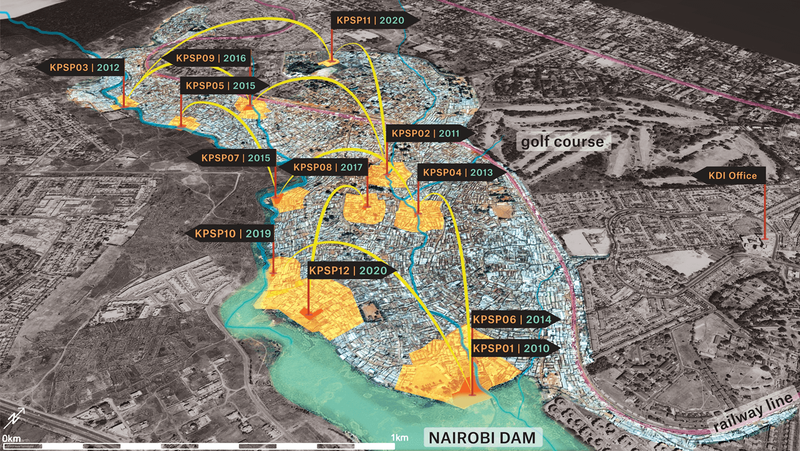 The Living Data Hubs will incorporate an education component in which residents learn how to install wireless mesh networks and sensors, interpret data through data clinics, and begin to collect data beyond the initial sensors through their cell phones.
It is not just environmental data that is critical in places like Kibera, but it is also crucial to keep up to date with local business data so that small businesseses can be recognized on tools such as Google Maps. As part of the education program, we aim to teach the CBOs how to turn the provision of the internet into an income generation opportunity. We plan to physically integrate the hubs with additional infrastructure components at the public spaces - according to the community's preferences while ensuring WiFi access for community members of all ages and abilities and promoting economic opportunity, social resilience, and collective environmental action.