Context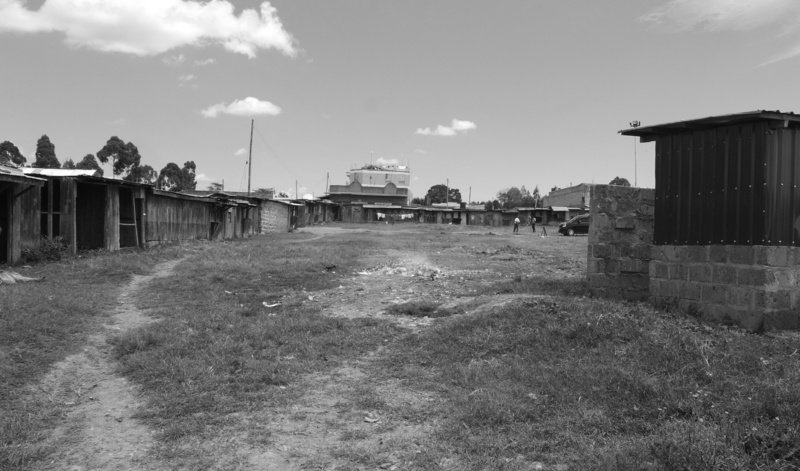 Markets and parks can be the catalysts for community-driven sustainable urban development – creating places for gathering, economic activity, cultural exchange, and civic action.
However, across Kenya, sites like the Ahero Market in Kisumu are under-used and no longer fit for purpose. As governments seek to upgrade these amenities, there is a valuable opportunity to build-in the priorities of community members and vendors, and to demonstrate more environmentally conscious strategies.
Impact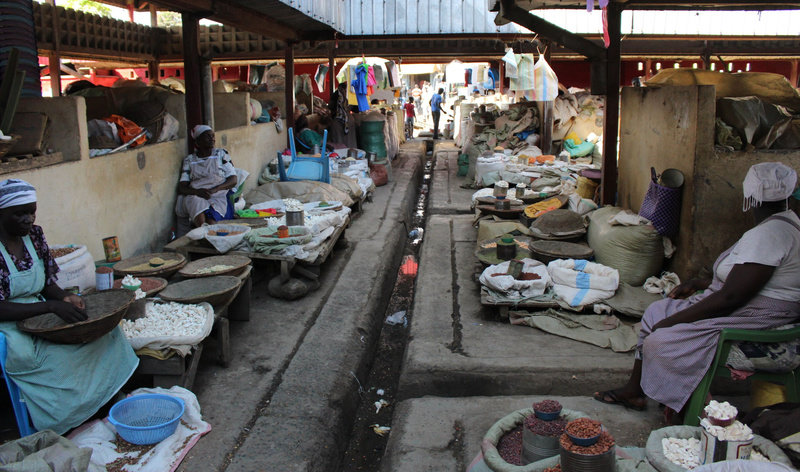 These three projects demonstrate how Kenya's county governments can implement more sustainable and community-focused urban development.
Once constructed, they will improve access to healthy produce, promote active lifestyles, increase economic opportunity, and bring community members, business leaders, and visitors together – all while minimizing the environmental impacts of development.