Context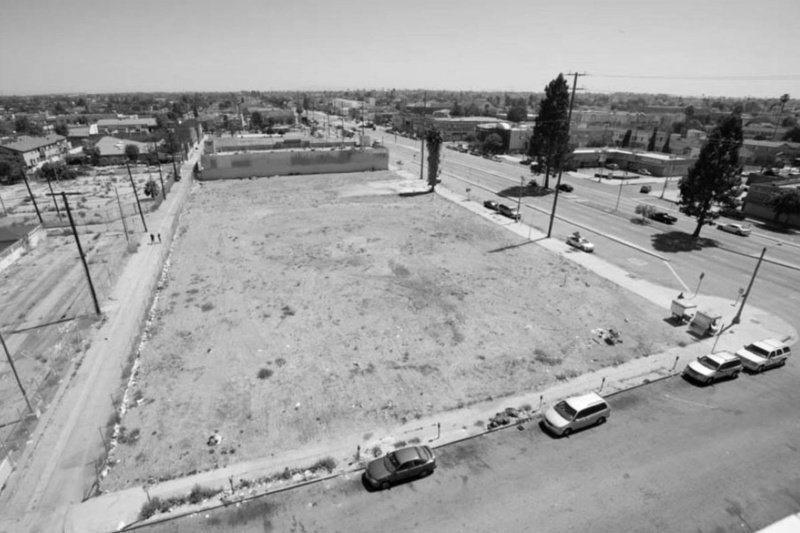 In 2017, LA County seized a 2-block parcel at the corner of Vermont and Manchester in South LA that had been vacant for more than 25 years.
Recently, the County selected a development team that will build affordable housing, shops, and a school on the parcel. KDI is now working with the County and development team to engage local stakeholders on the future development, and temporarily activate the site to demonstrate its potential as a community resource and open space.
Process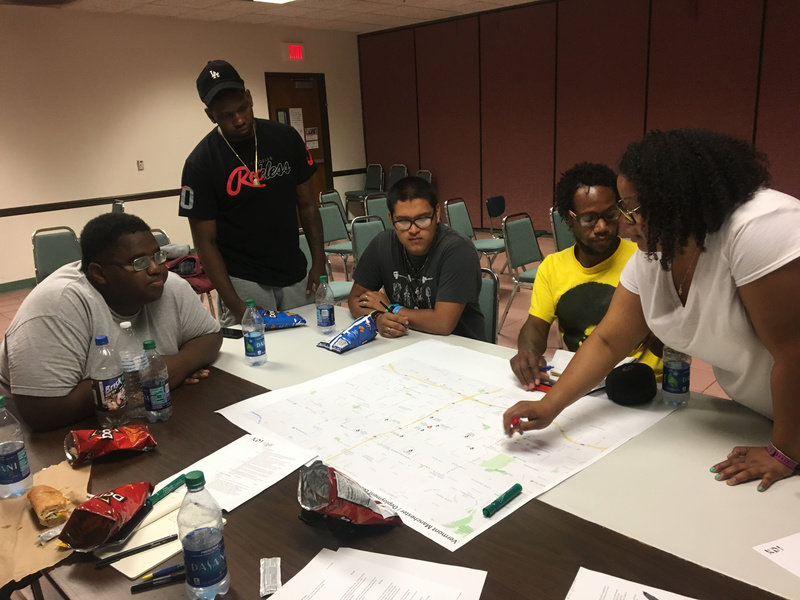 The County Supervisor's Office brought on KDI to develop community engagement strategies that departed from the County's traditional Town Hall formats.
KDI and its partners have engaged local residents and other stakeholders through surveys, stakeholder interviews, games, and other participatory activities. Many residents said they wanted to see more opportunities in the area for active recreation, healthy food, and entrepreneurship.