Context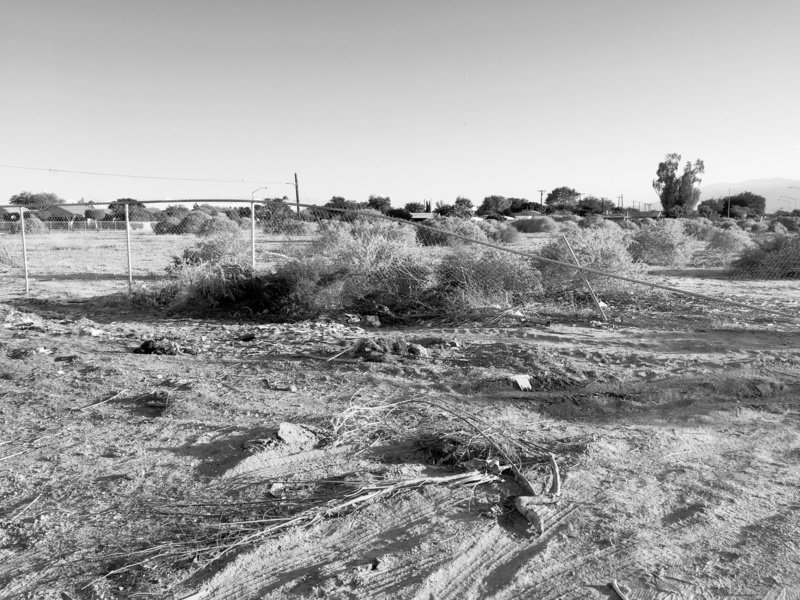 The lack of economical housing is a pressing issue in Coachella, which includes many low-income farmworking families.
These communities also lack sufficient access to public space to support health and wellbeing. Villa Verde will provide much-needed affordable housing as well as outdoor amenities that might not be available to lower-income residents.
Solution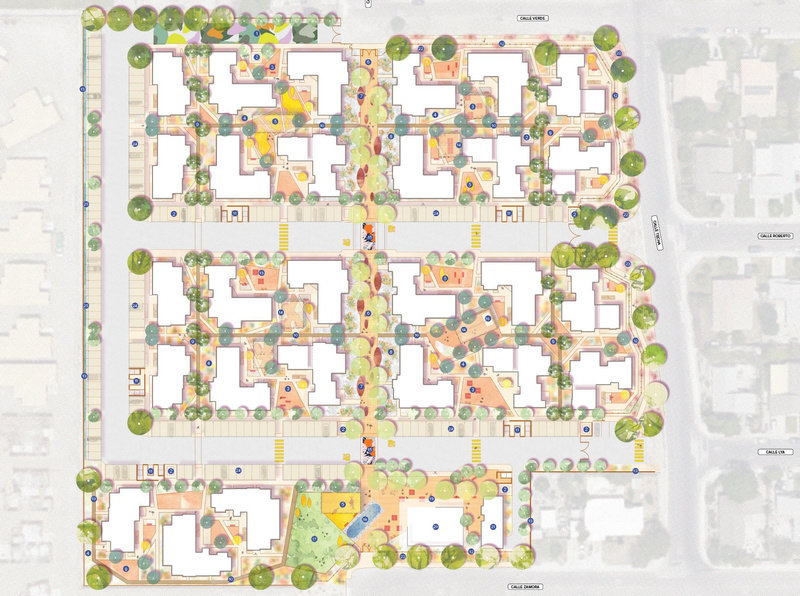 The development will include 50,000 square feet of open space that center around a promenade known as "Verde Path".
A plaza, located at the western property line, will offer an outdoor pavilion, a play structure, an interactive splash pad, and a resident center, among other features selected by community members.