Context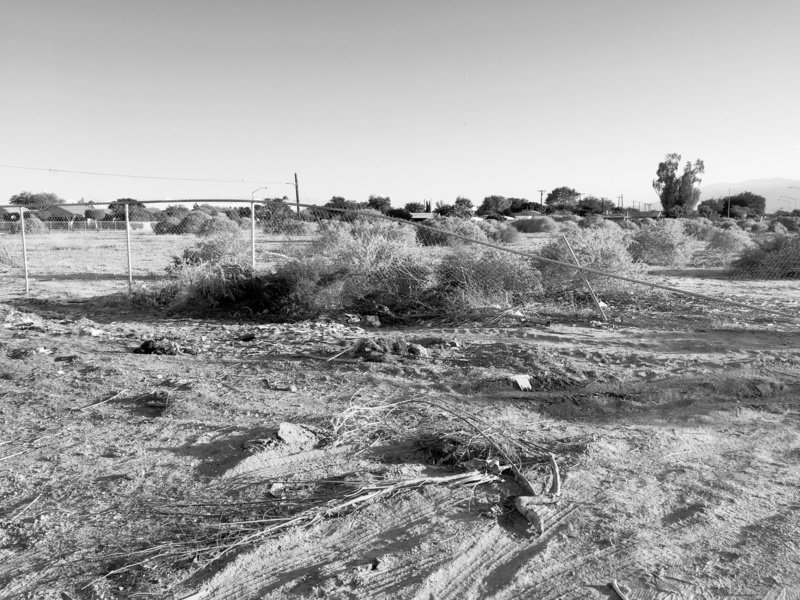 The Eastern Coachella Valley lacks safe and healthy housing options. Decades of under-investment have led to very little stick-built housing, leaving the dominant typology as unpermitted mobile homes.
These mobile homes—immobile for decades—are long past their typical lifespan and have precarious connections to water and electricity. Local communities also lack sufficient access to public space to support health and wellbeing.
Solution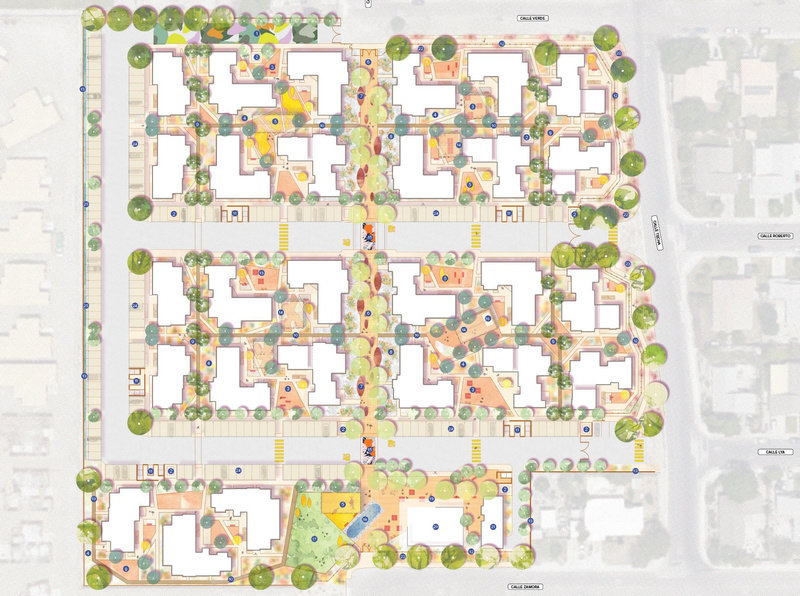 The development will include 50,000 square feet of open space that center around a promenade known as "Verde Path."
KDI collaborated with the community to develop the project's design and plan, so in scale, program, material, and layout, the housing responds directly to the community's vision. A plaza, located at the western property line, will offer an outdoor pavilion, a play structure, an interactive splash pad, and a resident center, among other features selected by community members.