Open Data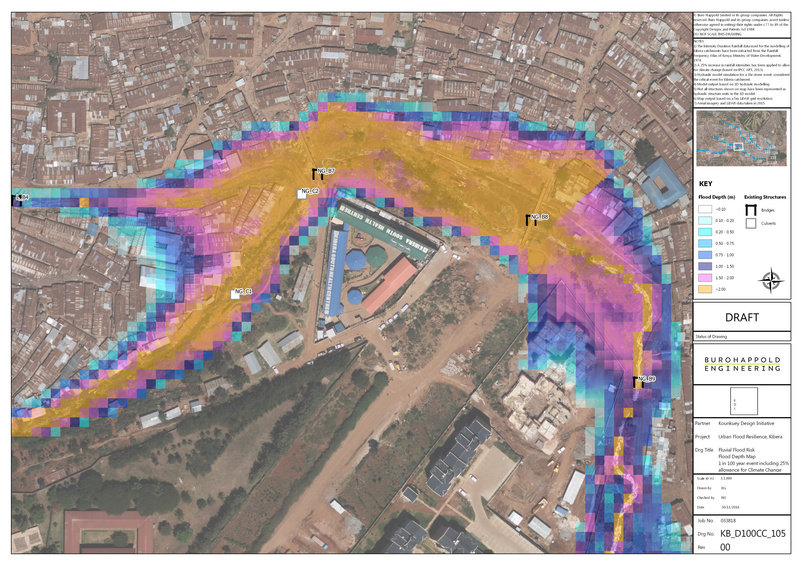 Through years of community-engaged research, KDI has procured and developed a number of datasets relating to the Kibera neighbourhood in Nairobi, as well as other areas in Kenya and the US. 

We have been compiling and sharing many of these to support other partners working actively for inclusive development within Kibera and other neighbourhoods.

We are currently updating our open data platform so we can continue to share data with partners.

Coming soon!
Top