Context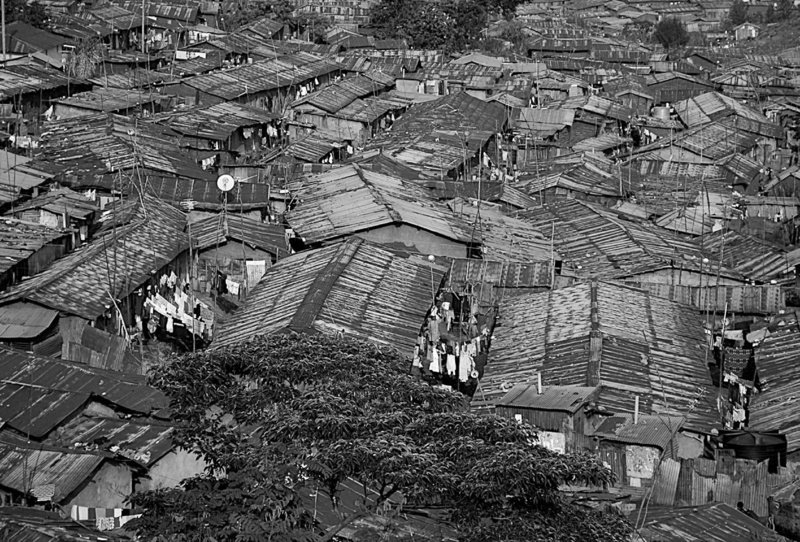 Home to around 250,000 residents, Kibera is characterized by crowded conditions, a lack of waste disposal and sanitation services, high unemployment and crime rates and severe flooding.
Yet despite these economic, social and environmental challenges, Kibera also has many assets: entrepreneurship, a strong social fabric, and extensive community activism.
Solution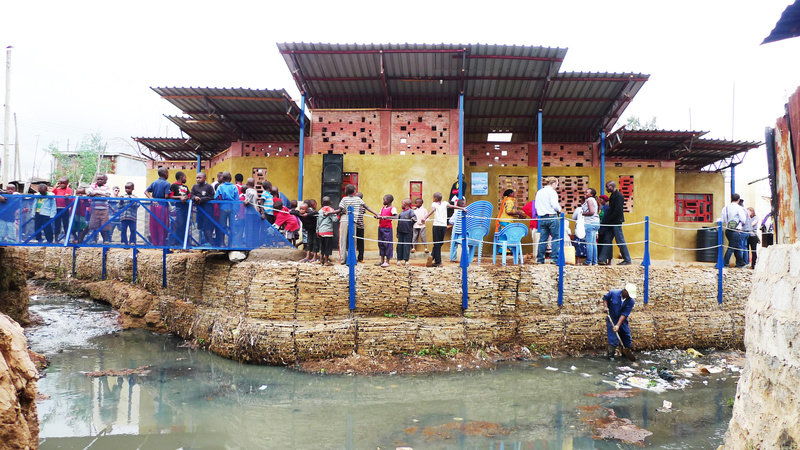 The KPSP sites are hubs of cultural exchange, economic activity, and environmental remediation.
They provide water, sanitation, and laundry facilities, and reduce flood risk through green infrastructure and flood protection. Resident-managed programs, many led by women and other marginalized groups, generate income to maintain the sites while building residents' skills.